COVID-19 UPDATE
In response to the current situation, we've implemented our business continuity plan which examines all areas of business operations at each of our locations and have taken actions to ensure continued service to our customers. Rest assured, we are prepared to serve you. First and foremost, our plan ensures the health and safety of our employees, so we can continue to deliver and support the products you count on. These precautionary measures have been taken to limit the potential spread of the virus, to support our employees in this challenging time and to ensure we maintain our ability to serve our customers.
Manufacturing and Shipping Operations: We continue to manufacture and ship products from each of our global plants and warehouse locations.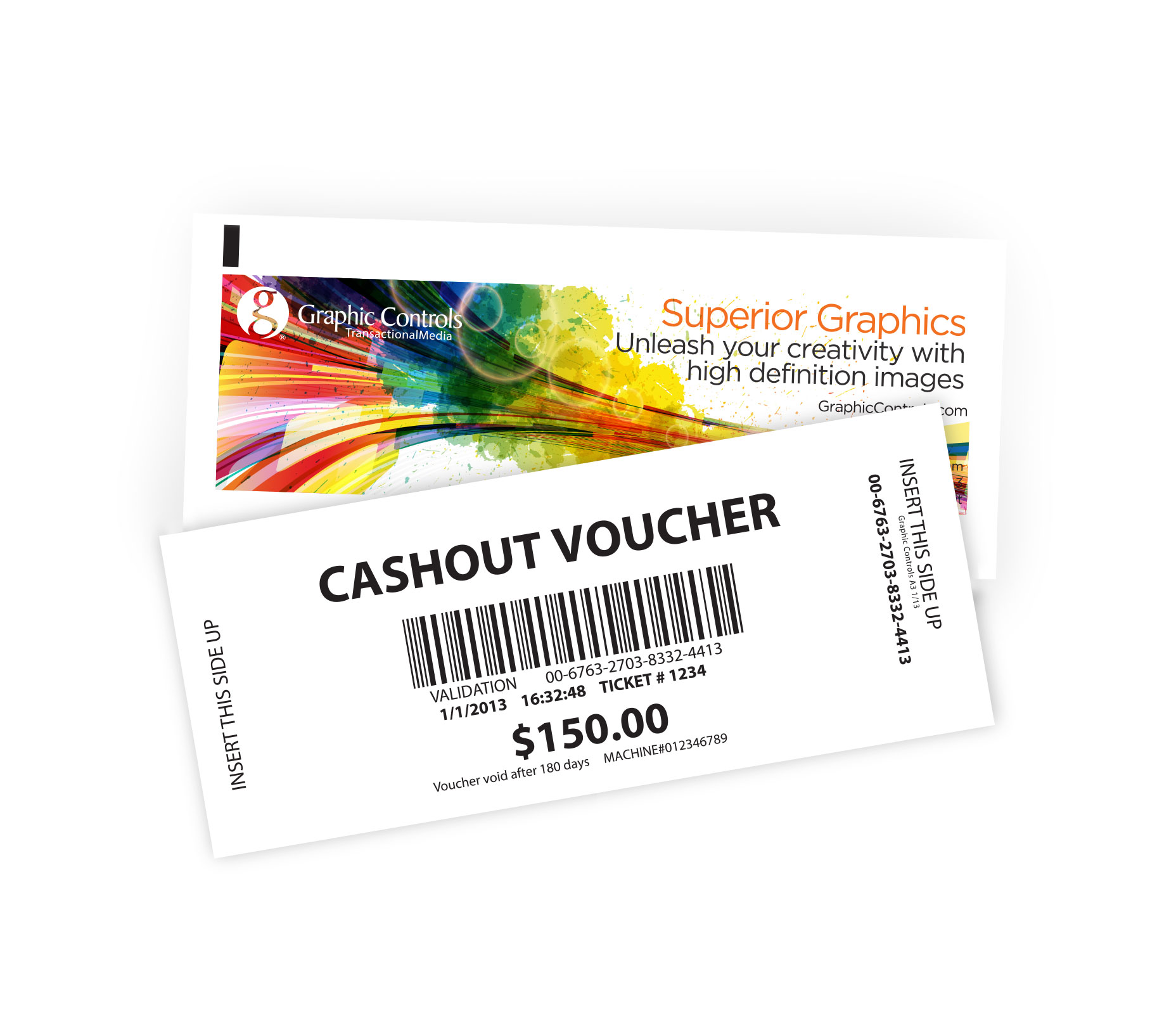 TITO Slot Machine Tickets

Graphic Controls is the #1 global manufacturer of TITO Slot Machine Tickets, supplying tickets to the majority of the worldwide gaming market.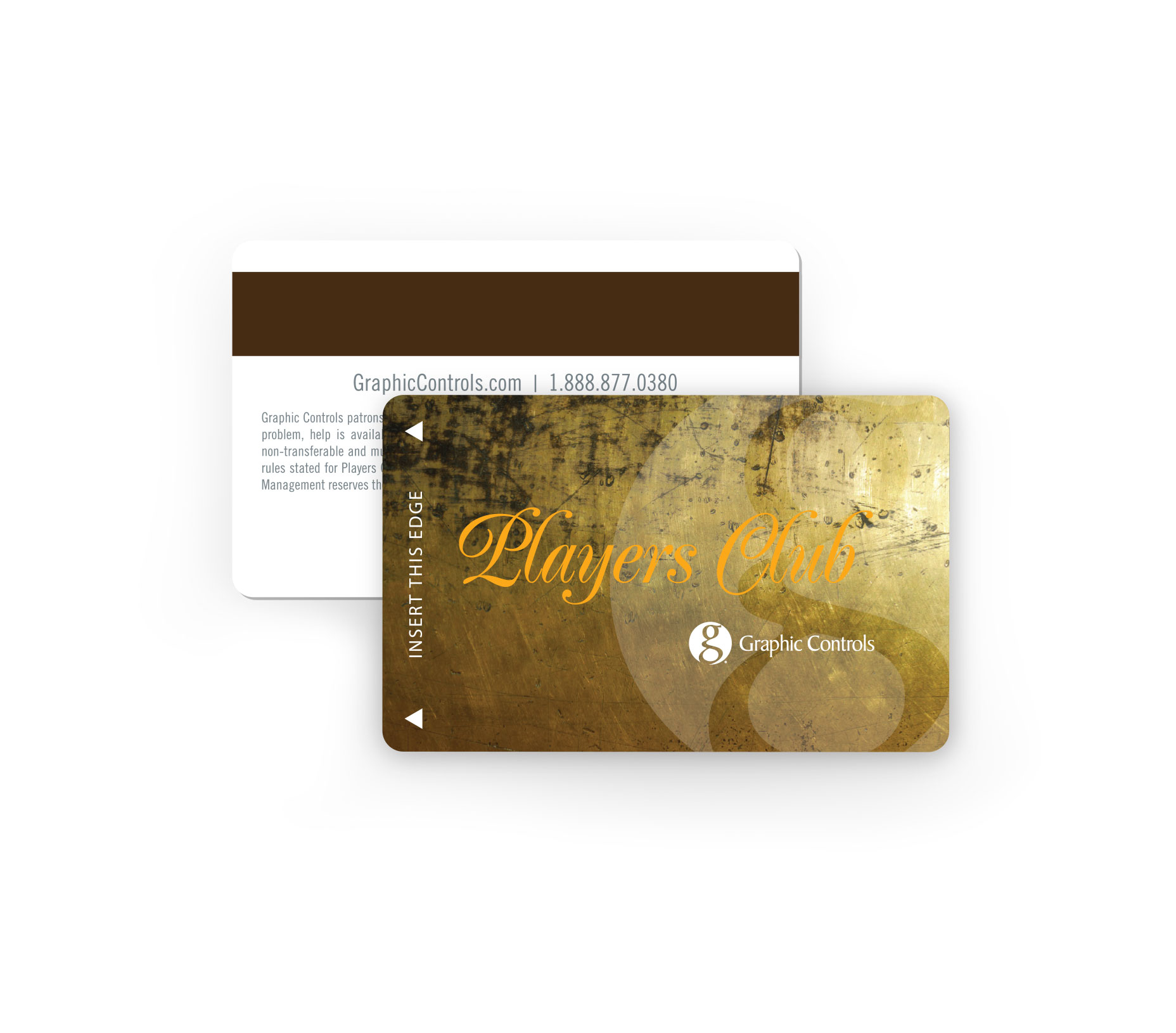 PVC Cards

Graphic Controls is the right choice for all of your casino player cards, hotel key cards, gift cards, security enabled key cards, loyalty cards and ID badge needs.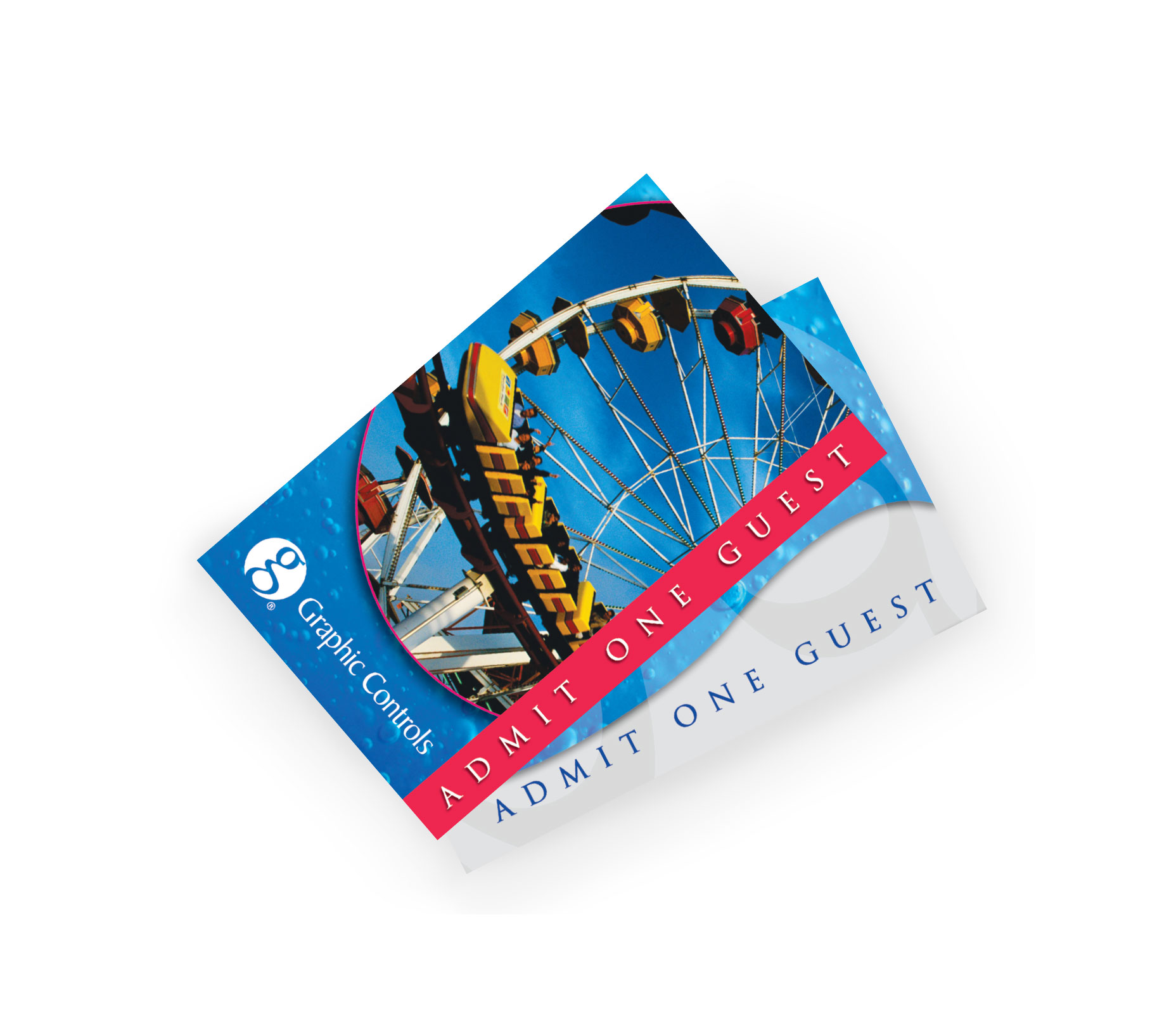 Event Ticketing

Our production capabilities enable us to produce tickets for any specification. Our high quality and on-time delivery ensures lines are flowing at world famous amusement parks, cinemas, and concert venues worldwide.
World Wide Leader
Graphic Controls is proud to be the global leader in TITO Slot Machine Tickets, offering custom products designed specifically for your critical environment. As a market leader, Graphic Controls offers the latest products and technologies in the industry.
Quality Customer Service
Graphic Controls has a dedicated "Ticket Team" to handle any question or need of our customers. You may contact us with easy access via phone, email, or fax. In addition to the Ticket Team, our customers can always rely on the support from their dedicated sales manager who may be reached by phone, email or in-person when necessary. Our manufacturing facilities operate on a 24/7 basis worldwide, meaning there is always a team of associates available for immediate response.
Download Center
Graphic Controls offers additional literature and product
documents available to all users, for free in our download center.


More Information